Contrary to common perception, adjustable beds are suitable for people of all ages and can therefore benefit anyone. If you thought that easy rest beds are just for the elderly, you might just be misguided. There is no doubt that an electrical adjustable bed is for anyone who opts to use it.
These beds are suitable to all people ranging from the healthiest to the weakest individuals on earth. Since many people around the world have more active or busy lifestyles, they are seeking ways through which they can get proper rest beds. There are three main reasons as to why such beds are not just meant for the elderly.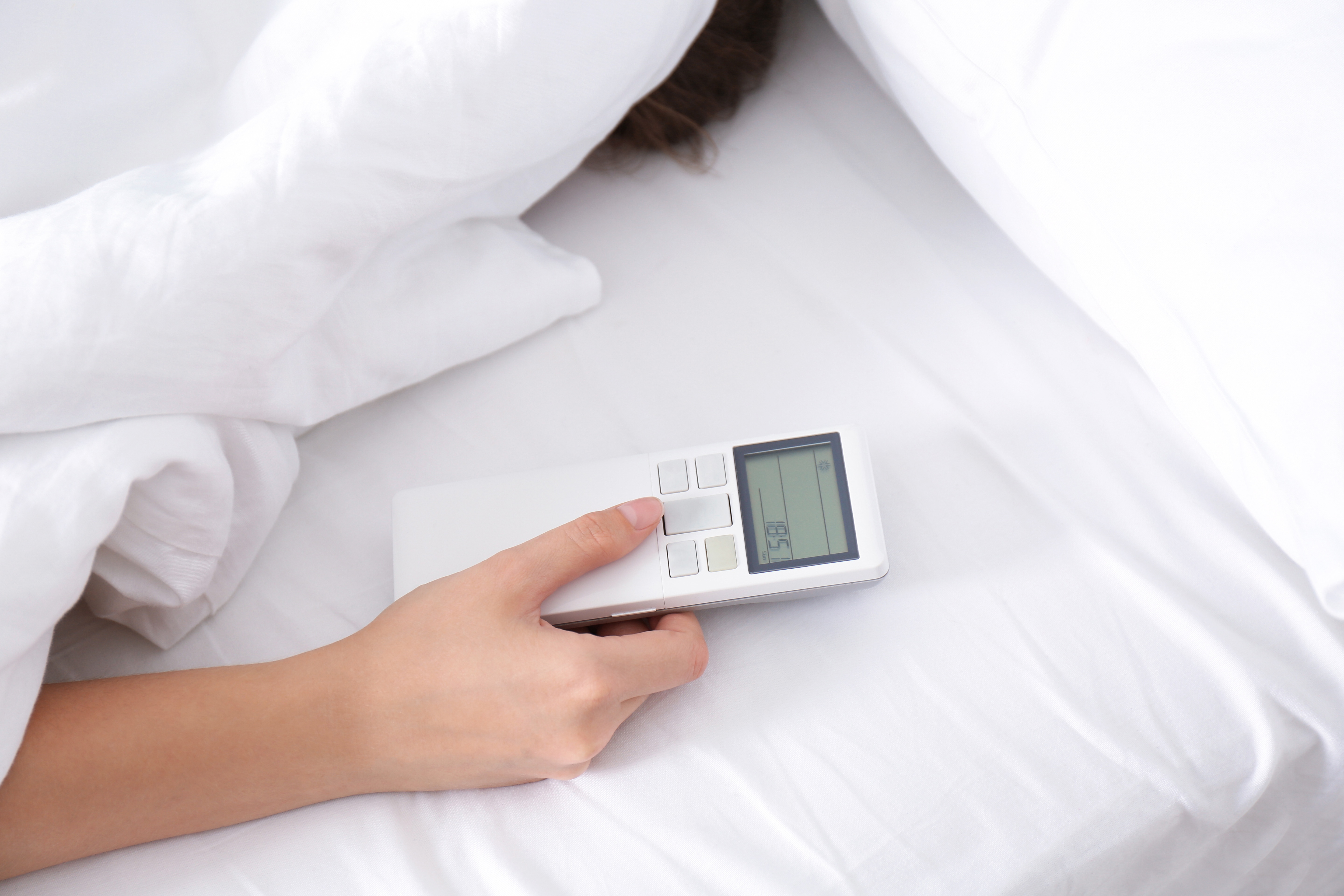 1. Adjustable Beds Make Sleep More Comfortable
There is no one who does not love to feel comfortable when they are sleeping. These beds give that needed benefit. When using such a bed, you can convert your sleeping space into a more comfortable area that you are proud of at all times. If you have a busy lifestyle and you always get home feeling too tired, you can adopt the use of these beds so that you can have a good time. When you are using this type of a bed, you will not have to keep feeling weary whenever you wake up.


2. Adjustable Beds Offer Temporary Relief From Body Pains and Aches
It is also vital to take note of the fact that such beds also help in relieving a wide range of body pains. These are the pains that you suffer as a result of injuries or muscle strains on a daily basis. These pains include;
- Lower back pain
- Swelling of the legs
- Hiatus hernia
- Gastric reflux
- Pains due to muscular fatigue
- Nighttime heartburn


3. These Beds are Quite Common Today
Finally, adjustable beds have become common in the modern day. Unlike in the past when these beds were only limited to a few groups of people, anyone can buy and use the beds. In that case therefore, if you want to have good night sleeps and enjoy the comfort that comes with the use of such beds, this is an aspect which you cannot choose to overlook. It is also vital to take note of the fact that most of these beds are generally affordable.
---
Though they may come with the stigma, adjustable beds are not just for the elderly. In fact, their benefits and features make them a perfect mattress for many folks who just need to give them a chance.