In order to get a good night's sleep, you need to have a comfortable pillow to rest your head. There are several types of pillows to choose from, and each one of them offer a variety of benefits. Some are beneficial for neck and back support while others are better for the entire body. Pillows can be soft or firm depending on the comfort and support that you are searching for.

Related Blog: How to Care for your Pillows

Here are six types of pillows and the comfort benefits that may be perfect for you:


1. Memory Foam Pillows
Memory foam pillows react to your body heat and pressure, which allows it to adjust to your shape and let your shoulder and head rest in a natural position.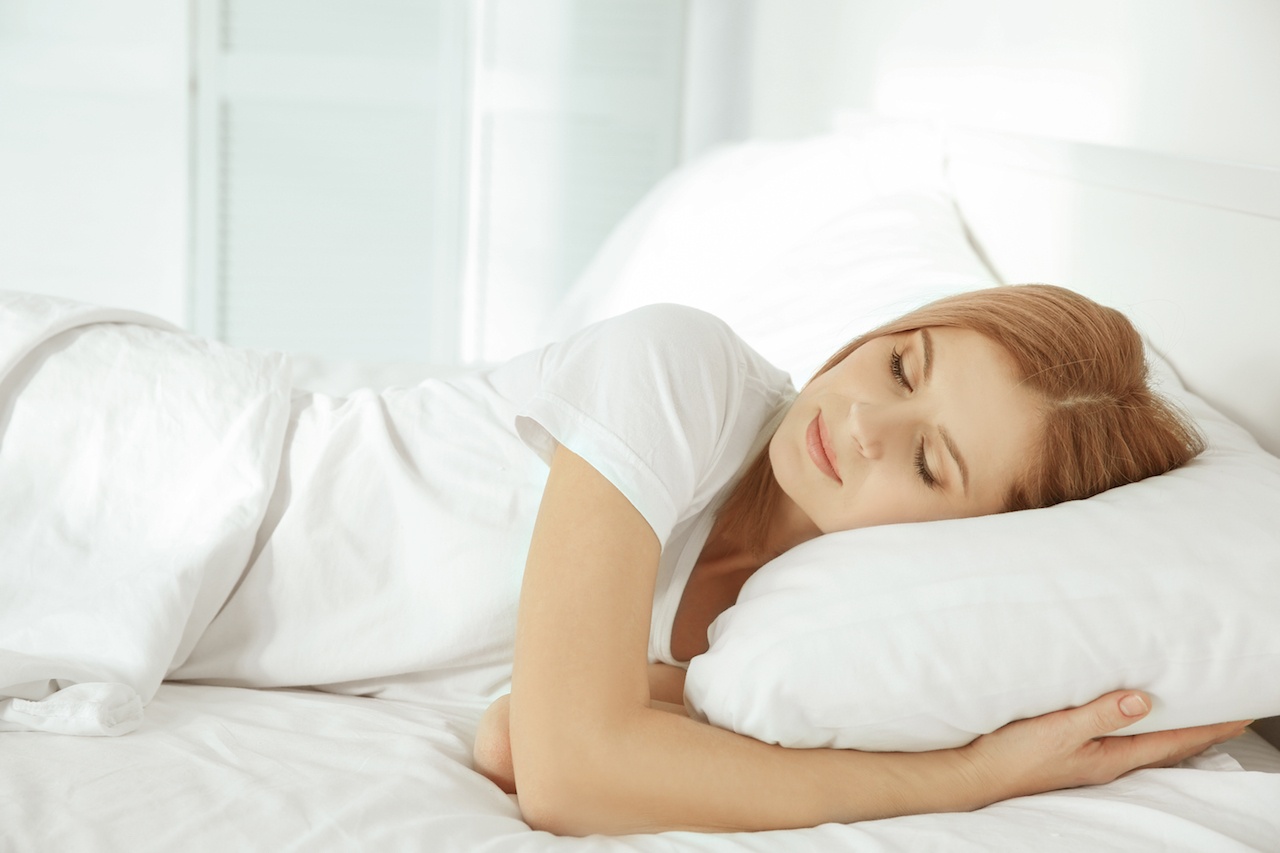 They're made of polyurethane and other chemicals, which increases its viscosity and density. They self adjust with your body through the night, and they are great for people with neck, shoulder, and back problems.


2. Down Pillows
If you are looking for the softest pillow, then down is perfect for you. This pillow is filled with the fluffy undercoat of a waterfowl. Down pillows are extremely fluffy and light, but they do not provide much support. They are good for stomach sleepers that prefer a cushy pillow.


3. Feather Pillows
Much like the down pillow, feather pillows are also known for their softness and lightweight. The feathers used are small and highly curled. A feather pillow needs to be shaken and fluffed to maintain, but it provides excellent cushion, durability, and flexibility.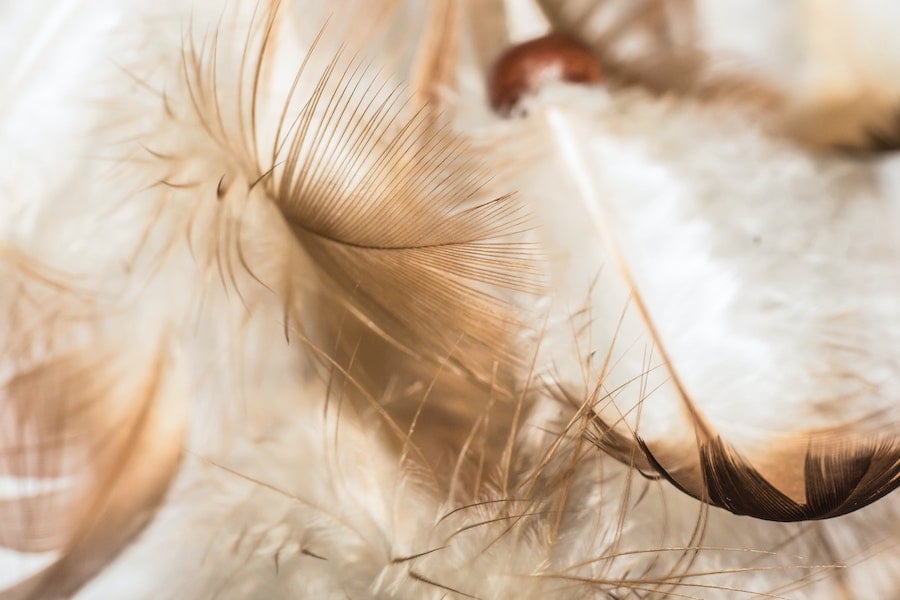 4. Micro-bead Pillows
This pillow is filled with round polystyrene beads, better known as micro-beads. These same micro-beads are usually found in bean bags and travel neck pillows. The outside fabric of the pillow is usually made from a soft elastic material. They provide good air flow with a harder support, and they will conform to the shape of the head and neck.


5. Latex Pillow
If you suffer from allergies or neck or back pain, this pillow could be the perfect fit for you. This pillow is made from 100% natural and organic latex. Latex pillows are biodegradable, flame retardant, free from harmful chemicals, and usually last for a really long time.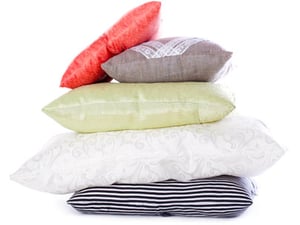 Latex pillows resist mold and mildew, and they ward off bed bugs and dust mites. The latex pillow provides a firm but cushioned sleeping surface that molds to your head and neck.


6. Body Pillow
It is an over sized pillow that is perfect to cuddle up with. These pillows are usually longer than 54 inches and are designed to support the entire length of the body while sleeping.
They can be placed in between your legs during sleep, for hip and lower back support. It has also been very accommodating for women during pregnancy. They do not shift around during sleep like other pillows, and body pillows are also great for extra back support or to be used as a prop to sit up against.
---

It is important to find the perfect pillow that suits your body and makes you feel better after waking up from a great night of sleep—you will be happy that you did.